MYREUSABLE™ Original Blend Coffee
Regular price
£19.99
Sale price
£14.99
Unit price
per
Save

£5
Sold out
FREE Tracked Delivery
Compostable & Recyclable Packaging
Pre-grounded - ready to use
Description

Finally, the perfect coffee to go with your MYREUSABLE™ coffee capsule. Introducing the MYREUSABLE™ Original Blend Coffee.

A blend of hand-picked Brazil, El Salvador and India speciality Arabica beans. Ethically sourced from the finest coffee growers of South America and Asia.

A big full-bodied espresso with a naturally sweet caramel flavour. The Original Blend is balanced and with a muted acidity.

As a milk-based coffee, Original Blend is sweet, creamy smooth and rich. Complimented by dark chocolate flavours.
Why use our coffee?

Our speciality coffee comes pre-grounded ready to use straight away in your reusable pods.
Will I need a tamper?

If this is your first order, we recommend you choose one of our options with the tamper included, it will help you get better results.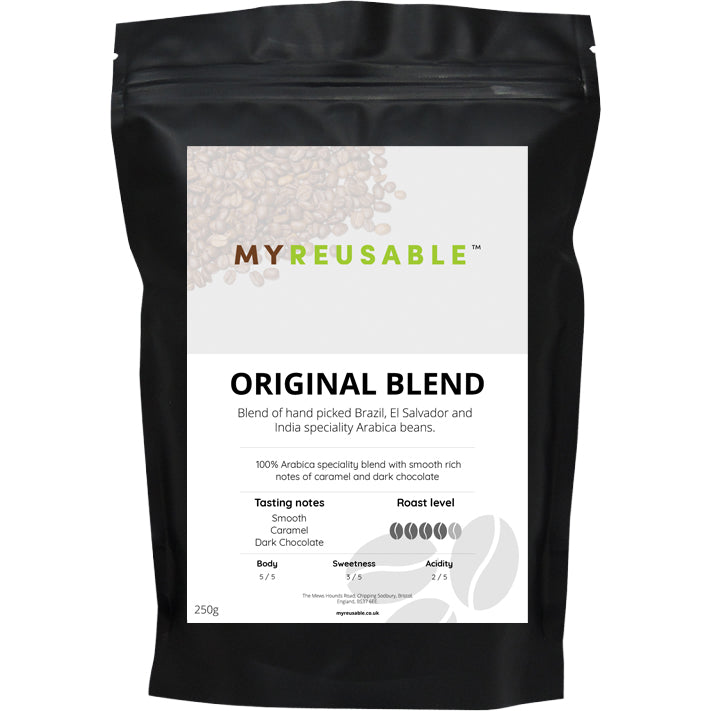 1 Capsule = 1 Tree

Next Day Delivery Available

Help Save The Planet

Save Hundreds of Pounds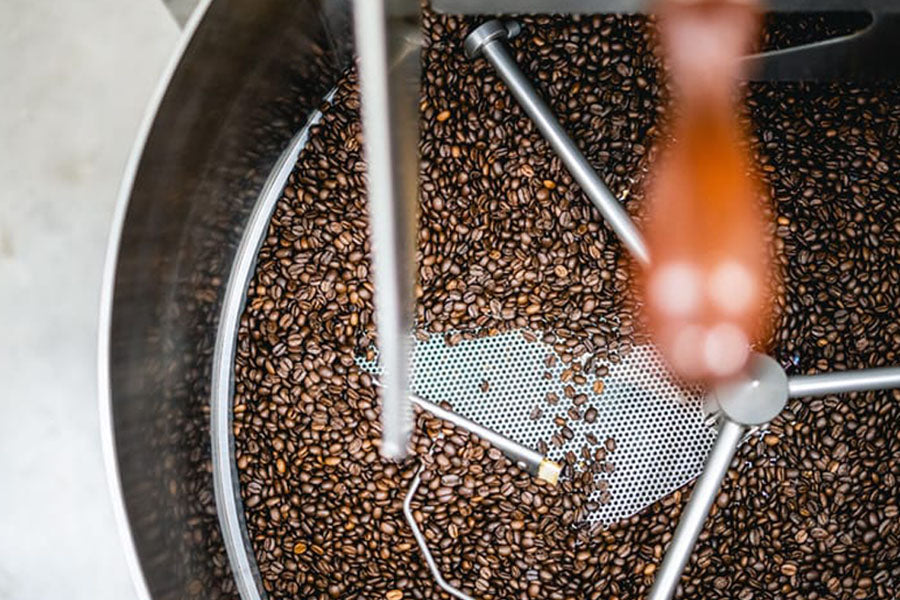 Hand picked, speciality beans
Experience the taste of our expertly crafted coffee blend, made with the finest Arabica beans sourced from Brazil, El Salvador, and India. We take pride in ethically sourcing our beans, ensuring the quality of our product and supporting coffee growers from around the world.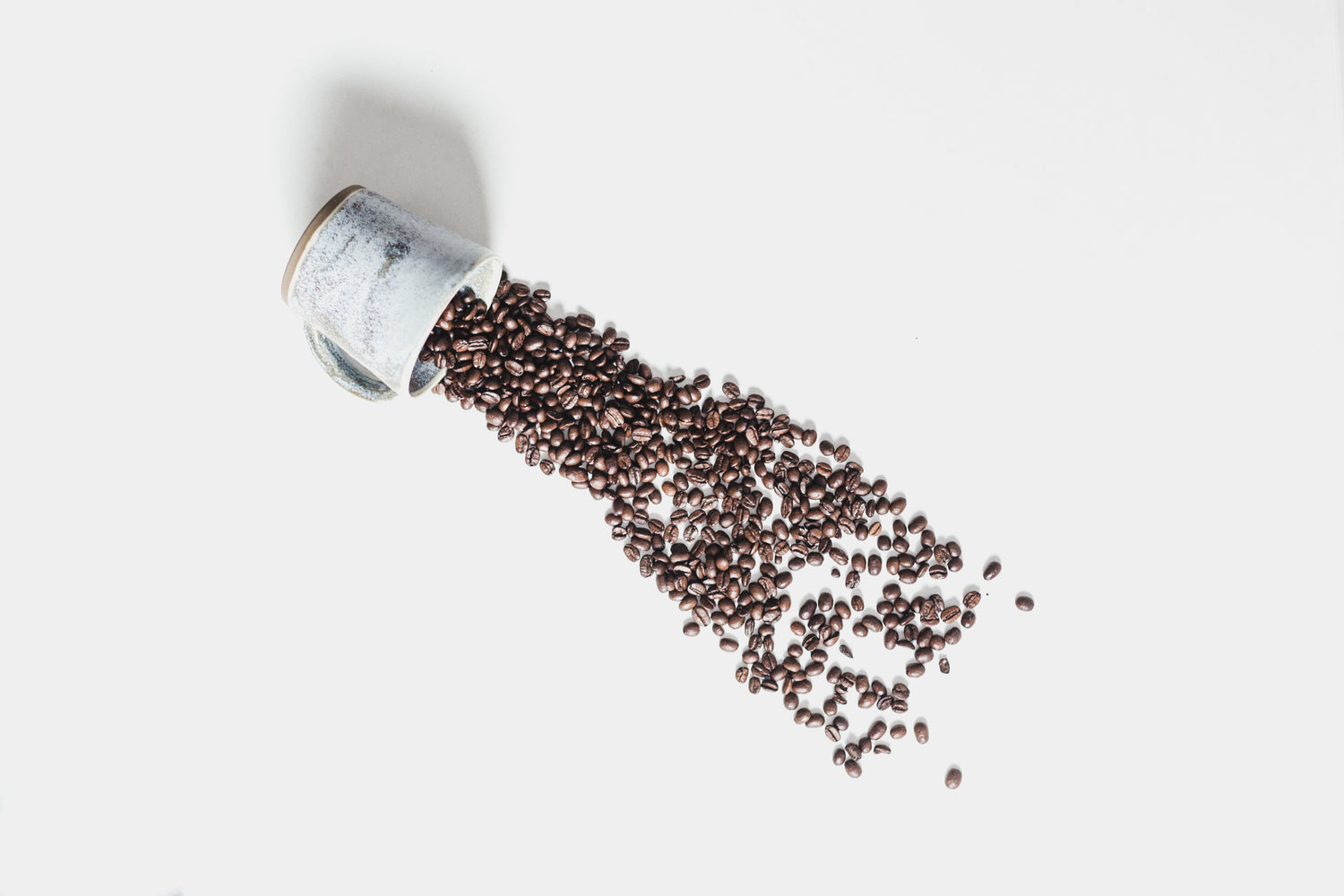 Save money
By using a reusable capsule you can save over £200 a year, and that's only if you drink an average of 3 coffees a day! To think these capsules can last up to 10 years, you could be saving £1,000 per capsule.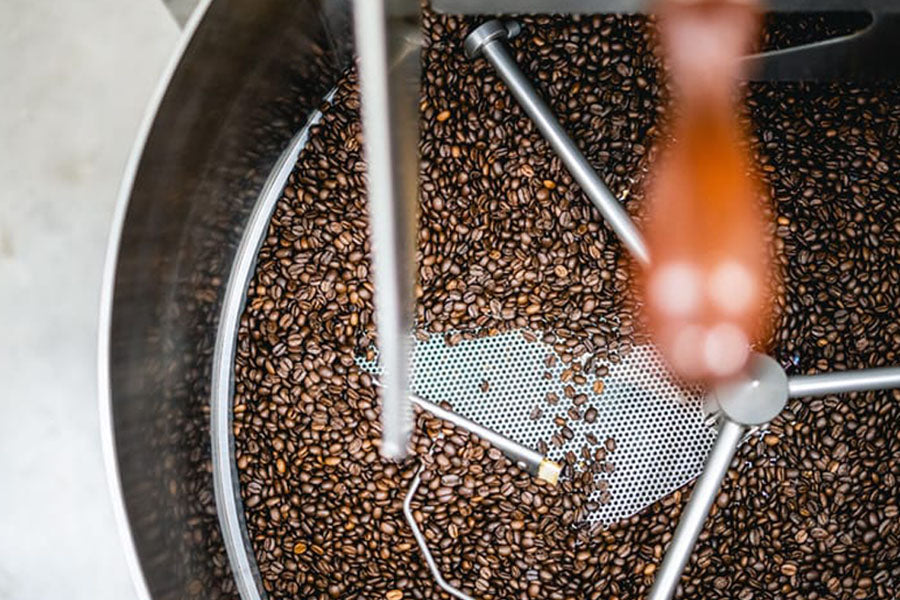 Use any coffee of your choice
Another great thing about using a reusable coffee capsule, means you're not stuck to using just one brand of coffee. You can use any granulated/powdered/instant coffee of your choice, and even hot chocolate or tea!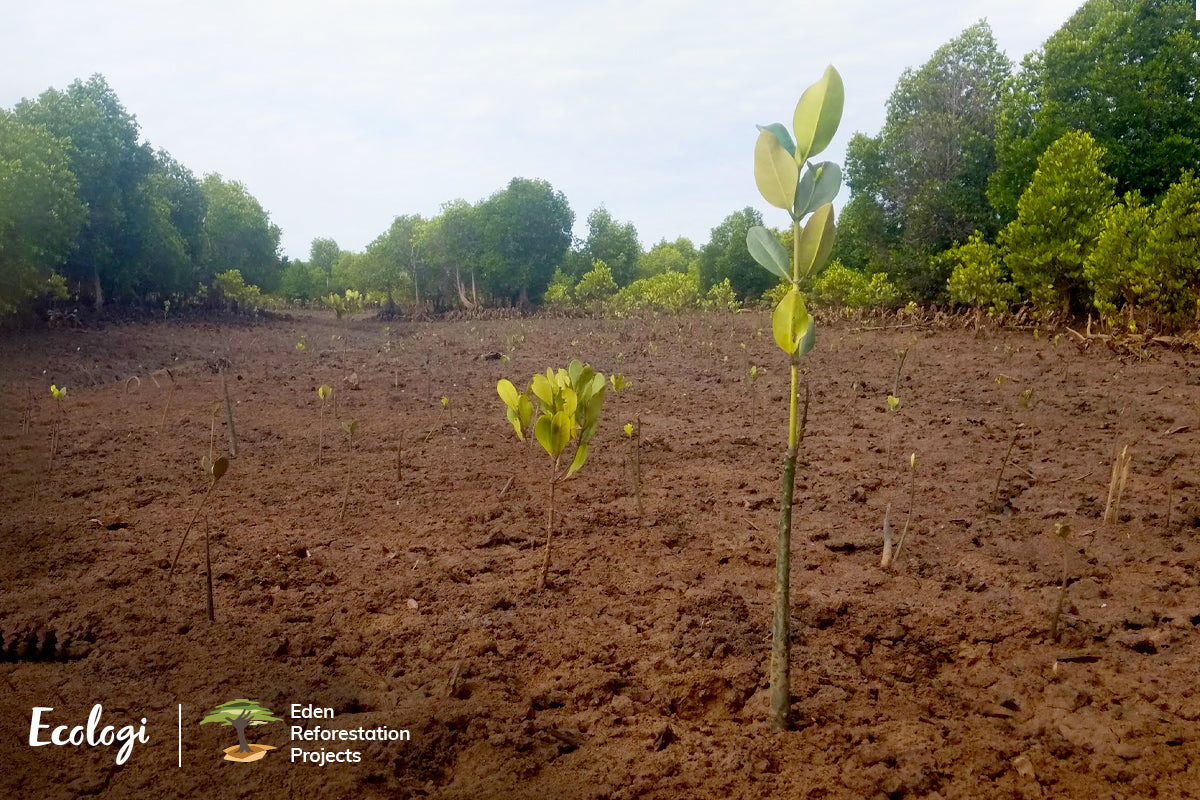 We plant trees
Every time we sell a reusable coffee pod, we plant one tree. Making a difference one pod at a time. We've partnered with Ecologi and have already planted over 2,000 trees!
Savings calculator

Using a My Reusable Capsule, you will save 1460 capsules from being thrown into landfill each year (representing 13 kilos of waste saved).

Frequently asked questions