MYREUSABLE™ Travel Mug
Regular price
£18.99
Sale price
£14.99
Unit price
per
Save

£4
Sold out
FREE Delivery (7 - 14 days)
Compostable & Recyclable Packaging
Will I need a tamper?

If this is your first order, we recommend you choose one of our options with the tamper included, it will help you get better results.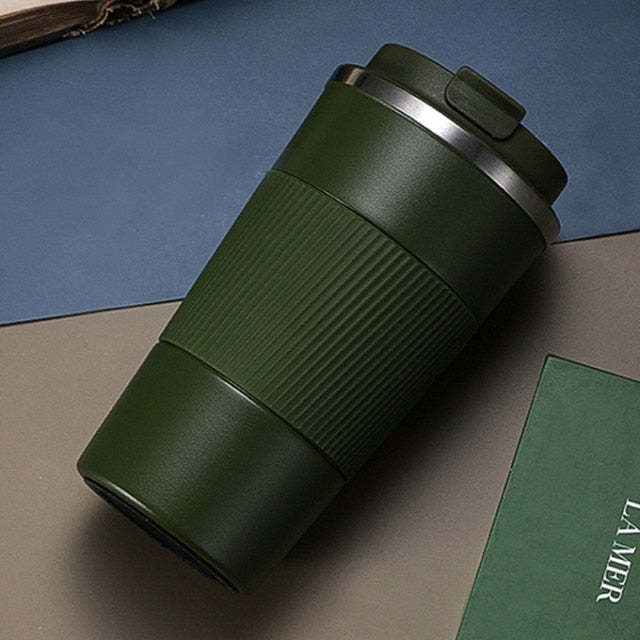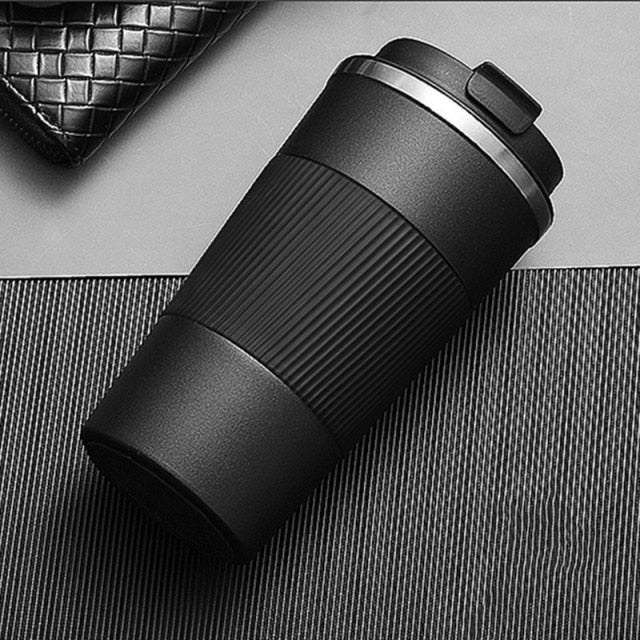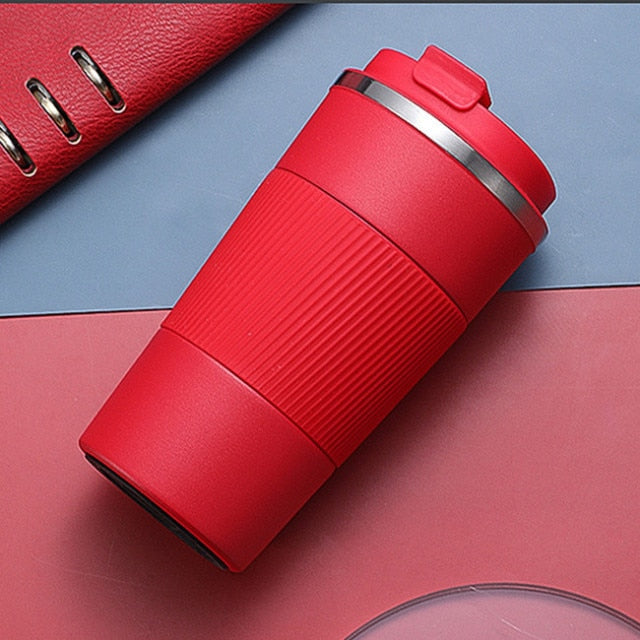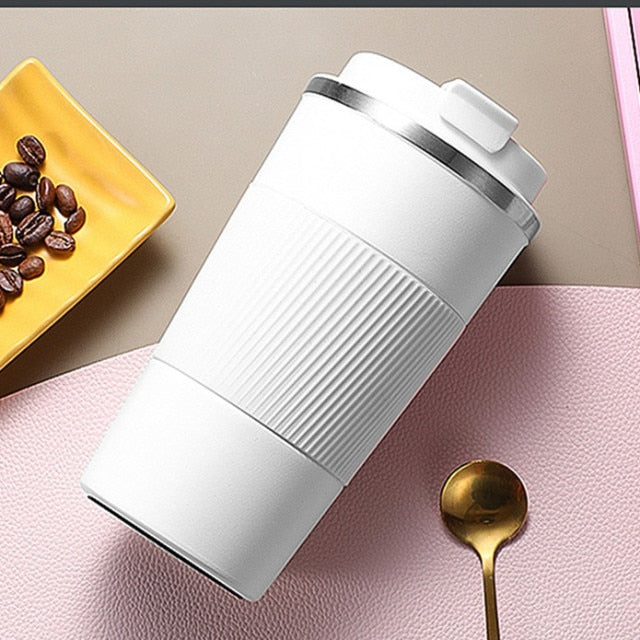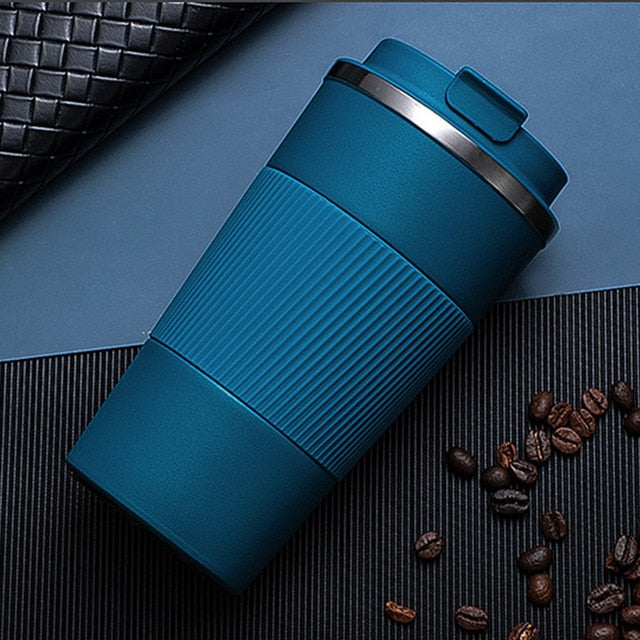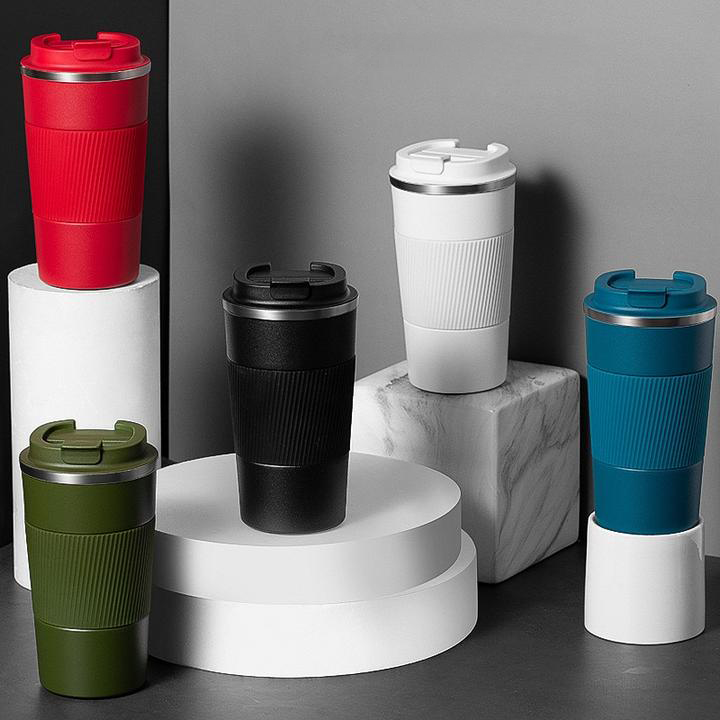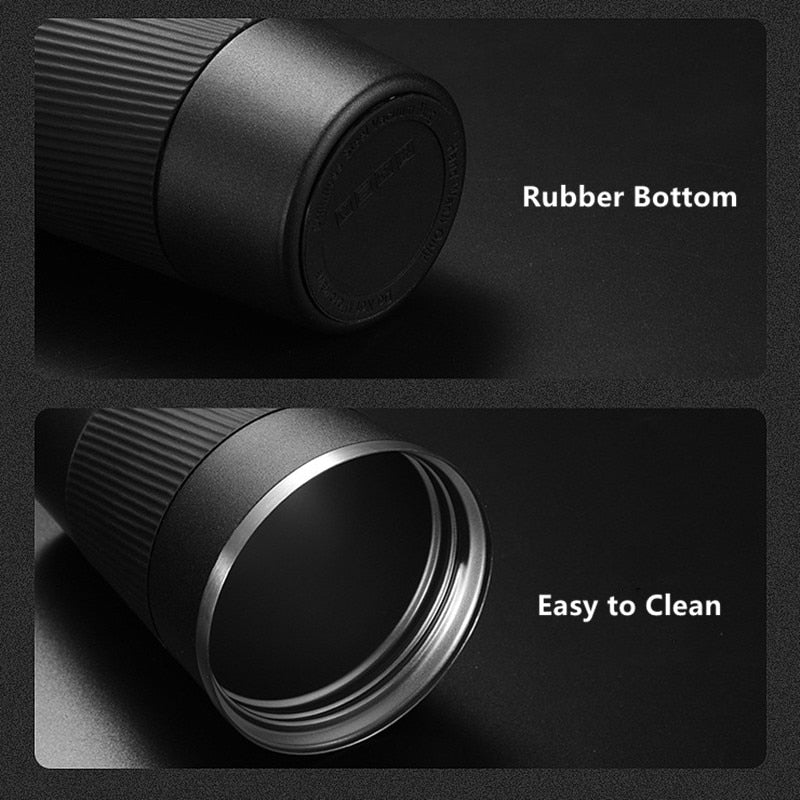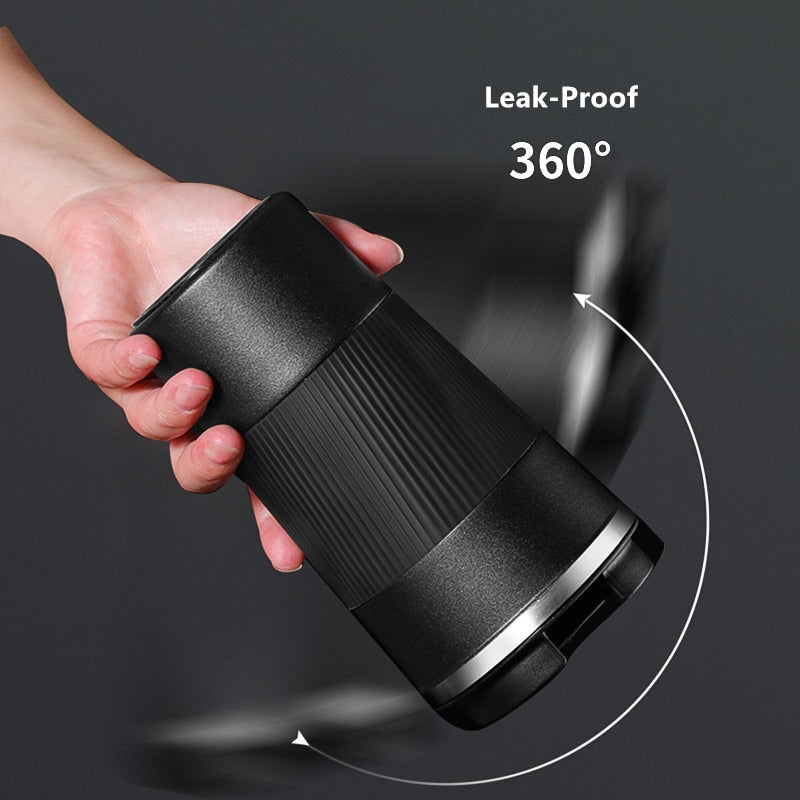 1 Capsule = 1 Tree

Next Day Delivery Available

Help Save The Planet

Save Hundreds of Pounds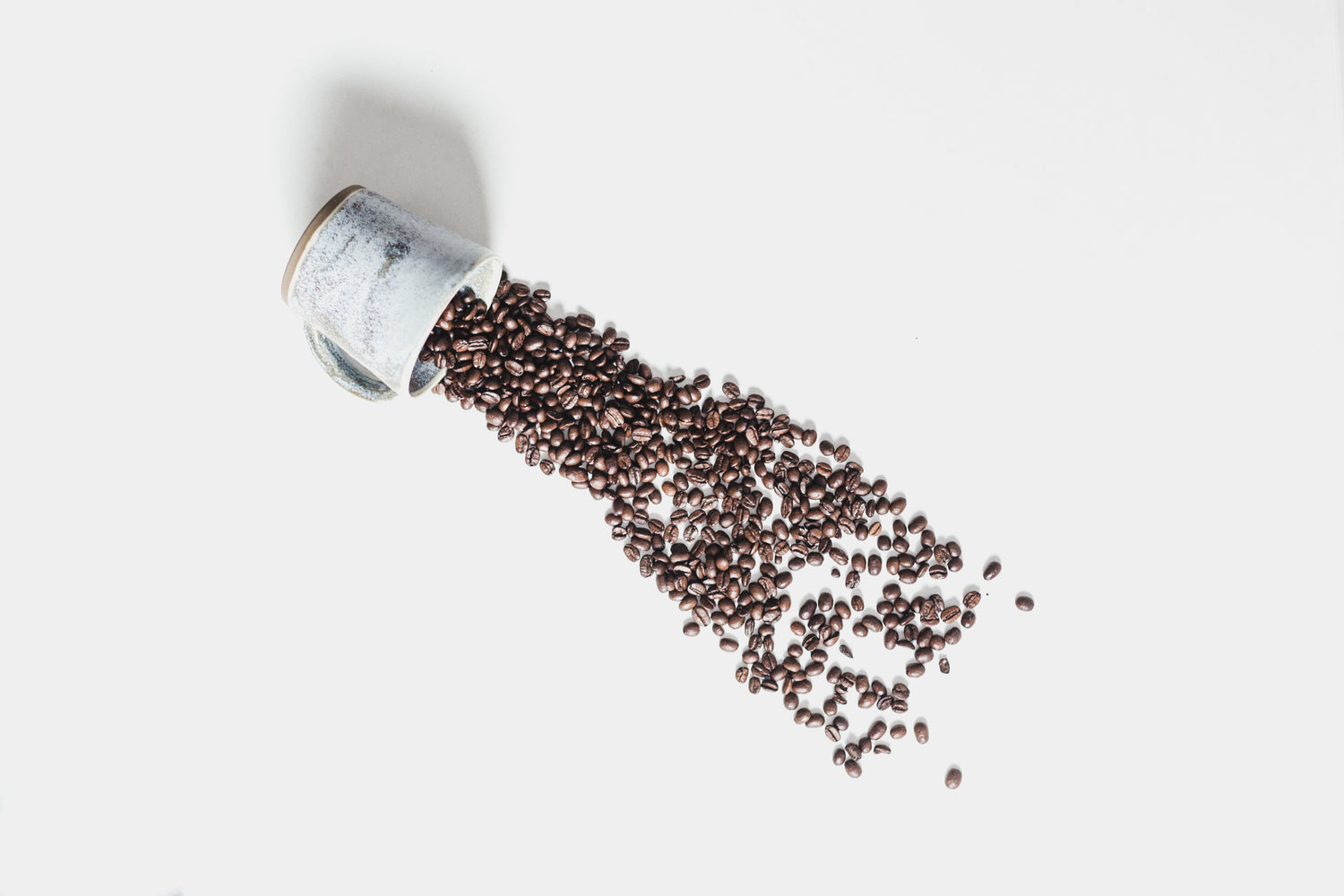 Save money
By using a reusable capsule you can save over £200 a year, and that's only if you drink an average of 3 coffees a day! To think these capsules can last up to 10 years, you could be saving £1,000 per capsule.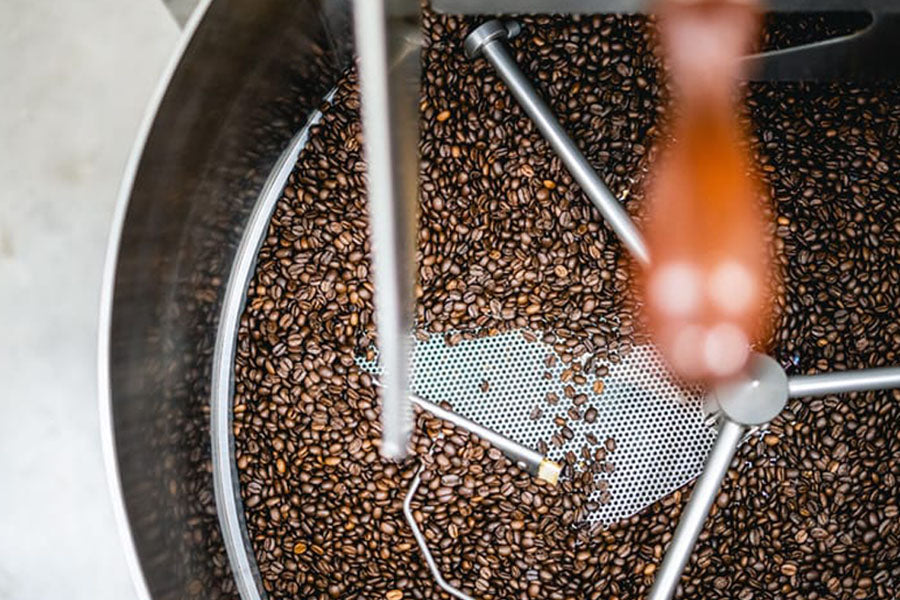 Use any coffee of your choice
Another great thing about using a reusable coffee capsule, means you're not stuck to using just one brand of coffee. You can use any granulated/powdered/instant coffee of your choice, and even hot chocolate or tea!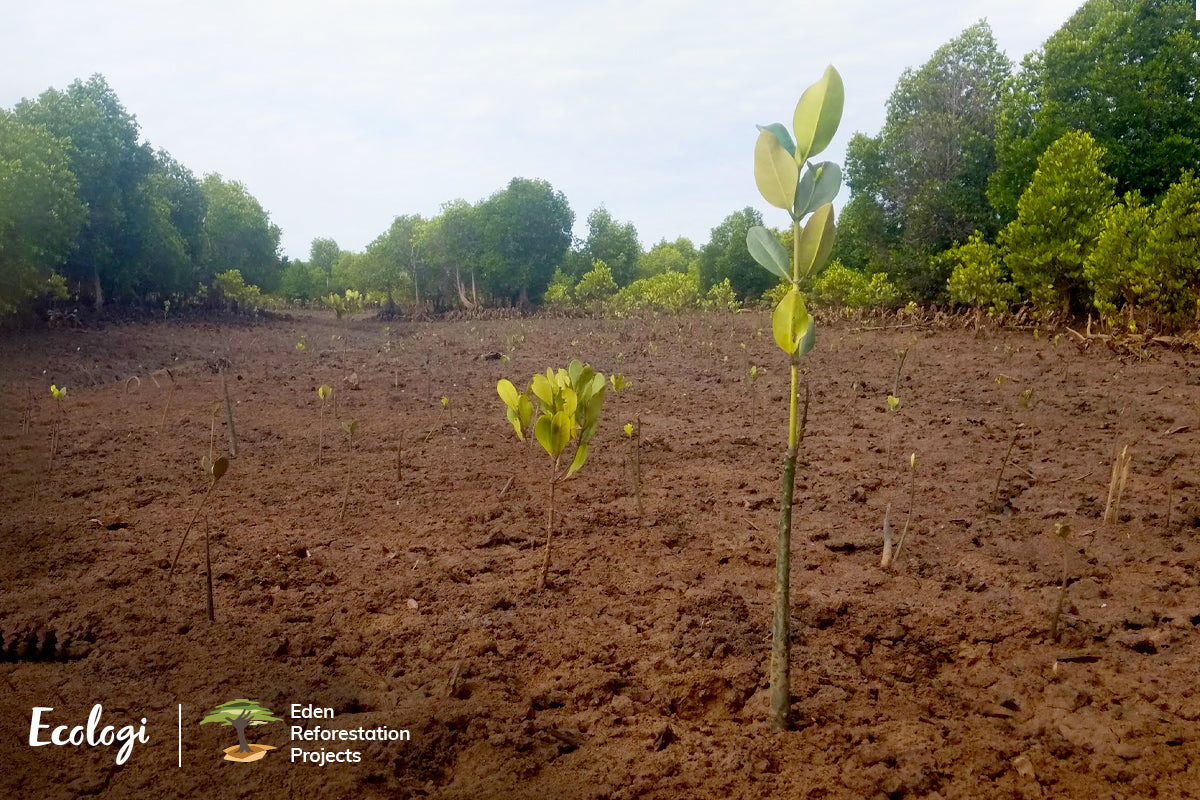 We plant trees
Every time we sell a reusable coffee pod, we plant one tree. Making a difference one pod at a time. We've partnered with Ecologi and have already planted over 2,000 trees!
Savings calculator

Using a My Reusable Capsule, you will save 1460 capsules from being thrown into landfill each year (representing 13 kilos of waste saved).

Frequently asked questions