MYREUSABLE™ Bamboo Toothbrush
Regular price
£24.99
Sale price
£17.99
Unit price
per
Save

£7
Sold out
FREE Delivery (7 - 14 days)
Compostable & Recyclable Packaging
Description

We've created the perfect environmentally friendly toothbrush. The handle is biodegradable and the bristles are recyclable. The handles are handcrafted, thus each toothbrush is slightly unique. Bristles are medium, but get softer with repeated use.
How many will I receive?

These bamboo toothbrushes come in a box of 10 to maximise packaging space. Share some with your family or gift them to a friend!
Will I need a tamper?

If this is your first order, we recommend you choose one of our options with the tamper included, it will help you get better results.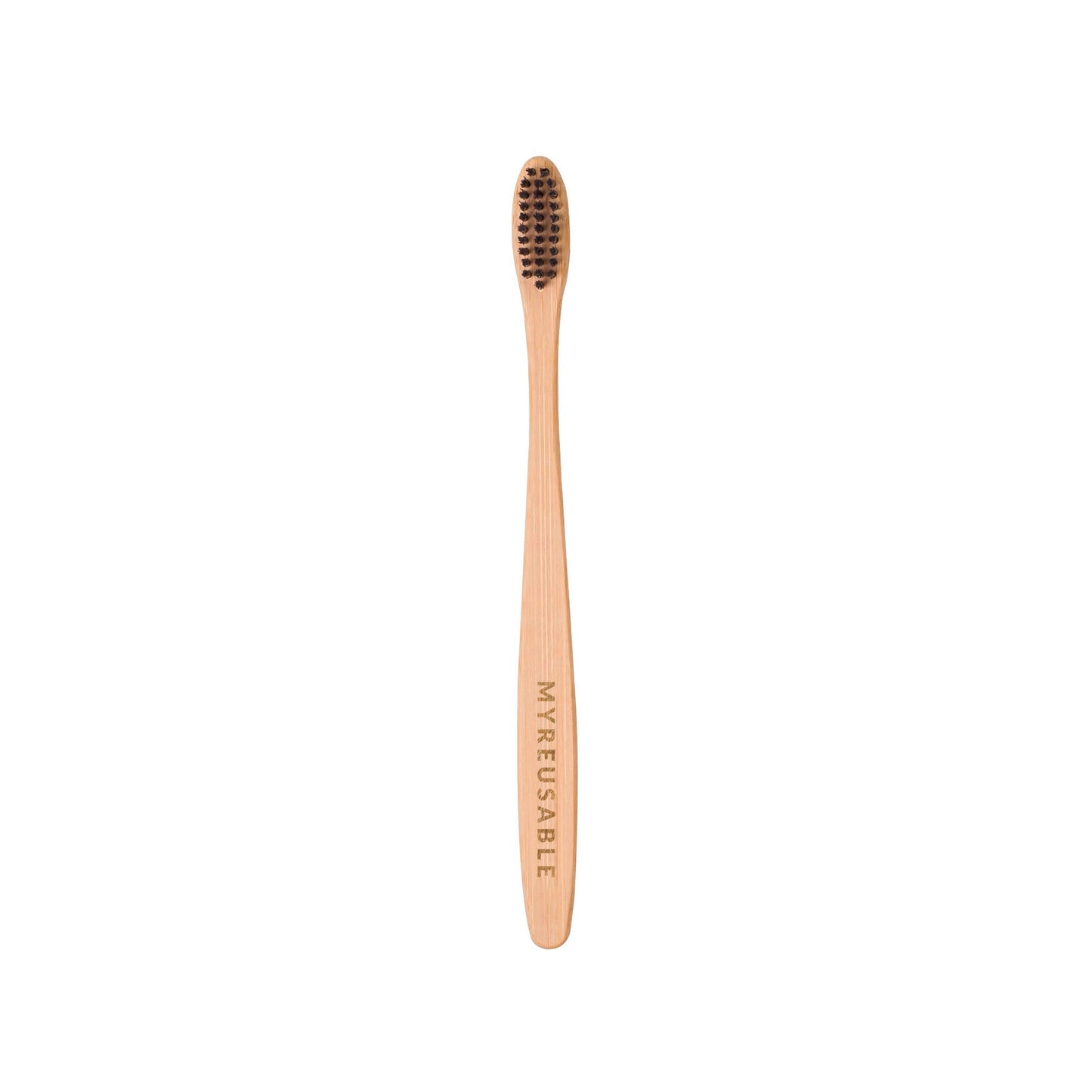 1 Capsule = 1 Tree

Next Day Delivery Available

Help Save The Planet

Save Hundreds of Pounds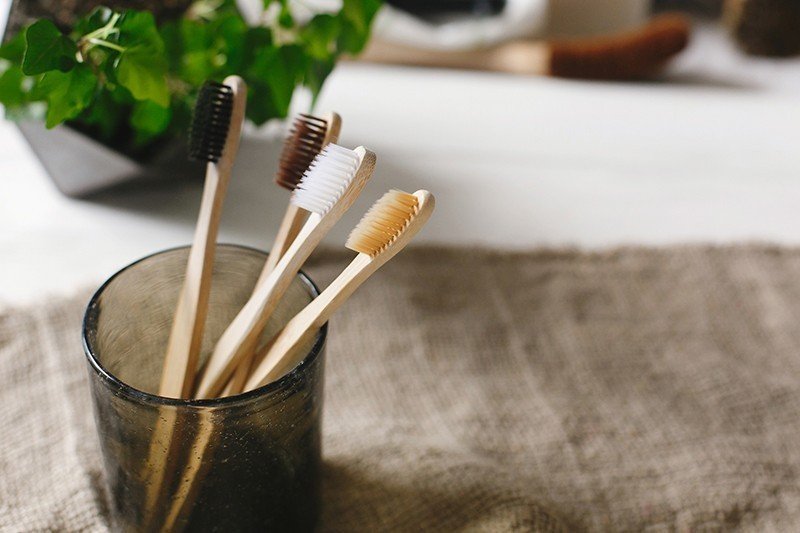 Why swap?
Billions of plastic toothbrushes are thrown away every single year. They are difficult to recycle because of different types of plastics and rubbers being stuck together. Nearly all plastic toothbrushes ends up in landfills, incineration or in our natural environment.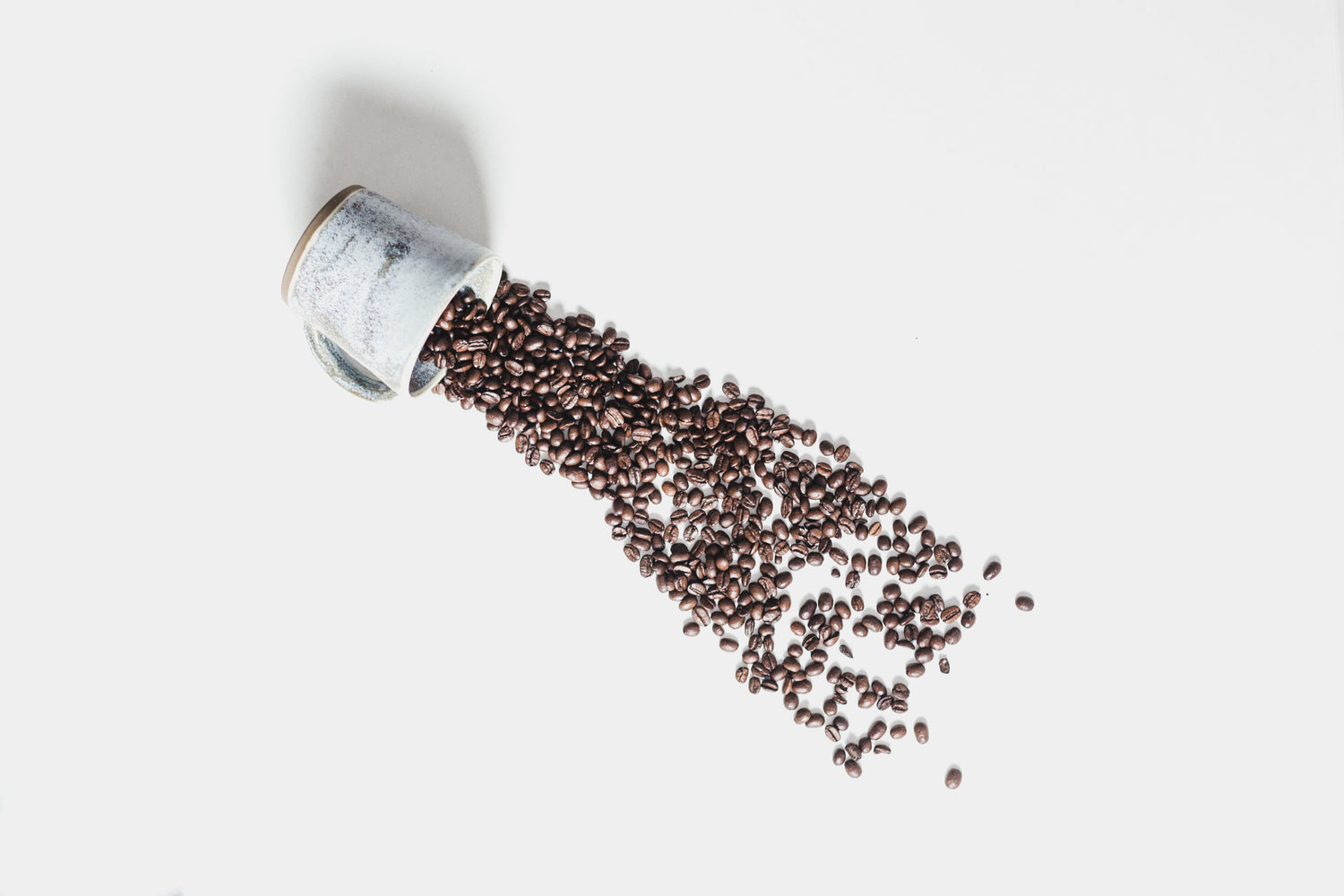 Save money
By using a reusable capsule you can save over £200 a year, and that's only if you drink an average of 3 coffees a day! To think these capsules can last up to 10 years, you could be saving £1,000 per capsule.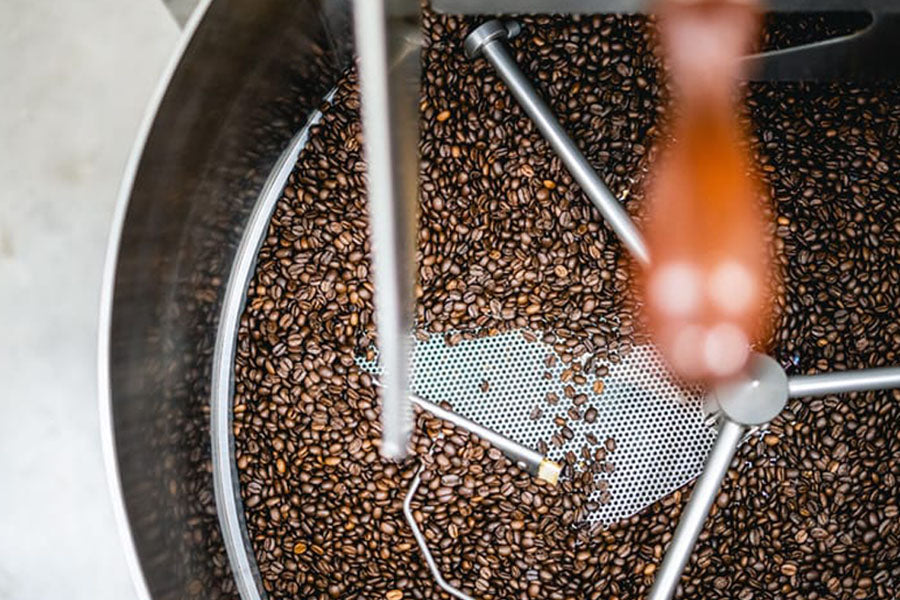 Use any coffee of your choice
Another great thing about using a reusable coffee capsule, means you're not stuck to using just one brand of coffee. You can use any granulated/powdered/instant coffee of your choice, and even hot chocolate or tea!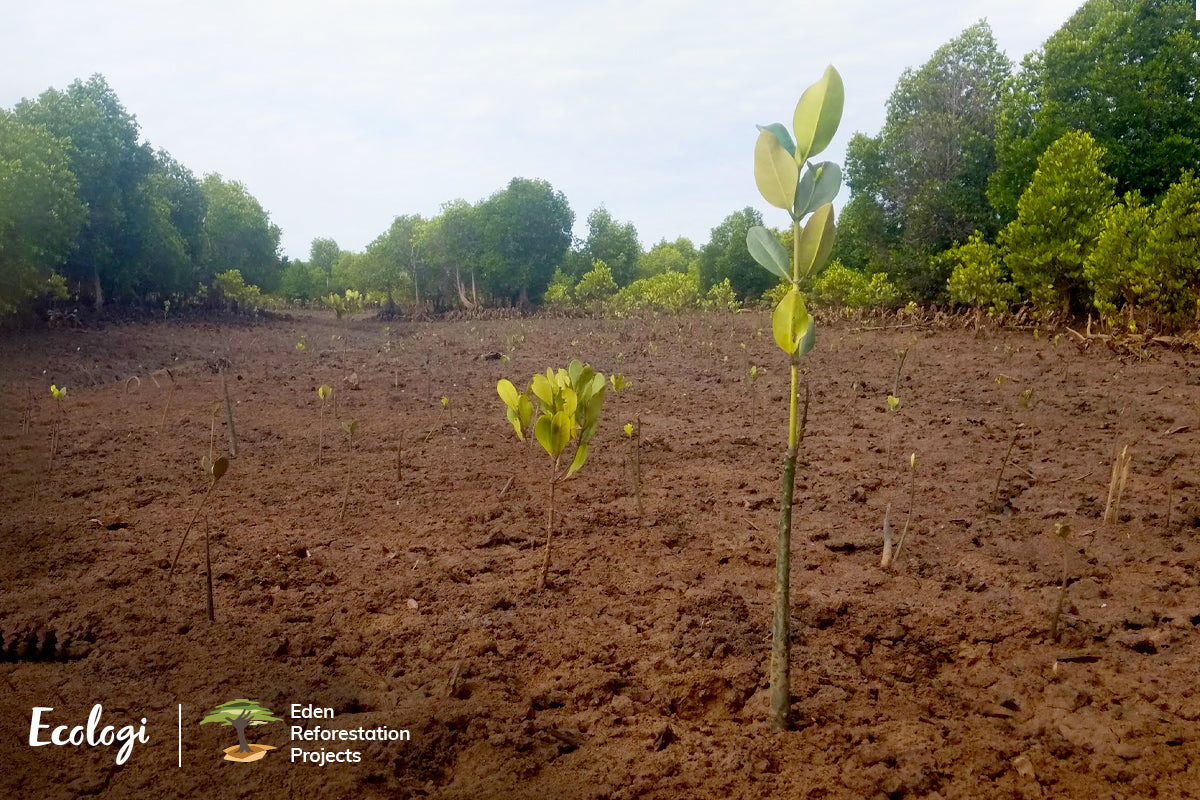 We plant trees
Every time we sell a reusable coffee pod, we plant one tree. Making a difference one pod at a time. We've partnered with Ecologi and have already planted over 2,000 trees!
Savings calculator

Using a My Reusable Capsule, you will save 1460 capsules from being thrown into landfill each year (representing 13 kilos of waste saved).

Frequently asked questions